Suboxone Doctors in Niagara Falls, NY
The Suboxone doctors at Emerald Way Medical Suboxone Clinic provides a respectful and confidential environment for patients who need treatment for Opiate addiction. Please walk in or call us at (716) 297-2052 to schedule a visit. We are currently providing self-pay Suboxone treatment and accepting new patients.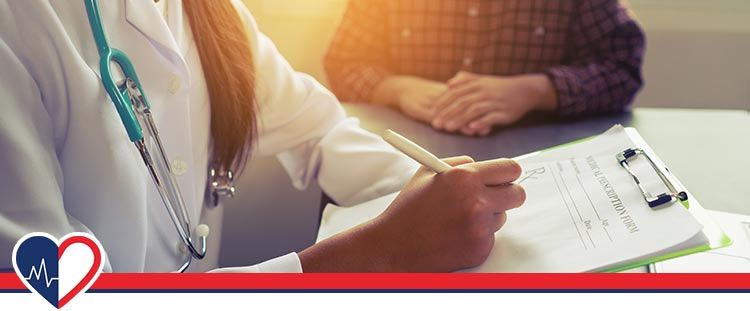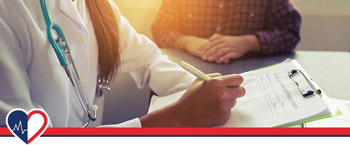 It might surprise you to hear that millions of Americans are likely addicted to opioids. This addiction can be life-threatening for these people, so it's important for them to get the help they need. They can get this kind of help from us here at Niagara Falls Urgent Care.
At our clinic, we're dedicated to helping people with their health, and that includes their addictions. We offer medication-assisted treatments that can ease withdrawal symptoms and help patients get back to a healthy lifestyle. The medication we use is Suboxone.
If you've been searching for opioid addiction treatment and suboxone doctors near you, then you'll find them here at Niagara Falls Urgent Care.
Why would a doctor prescribe Suboxone?
If a patient is suffering from opioid addiction, then a doctor might prescribe Suboxone. Suboxone is a type of medicine that combines buprenorphine with naloxone into a single medication that is then used to aid in the treatment of patients with opioid addiction. When the medication is used as a part of a comprehensive addiction treatment plan, the patient benefits in many ways.
In the Suboxone medication, the naloxone works to stop and reverse the effects of opioids in the body, while the buprenorphine works to block opiate receptors in the brain. Blocking these receptors reduces the patient's urge to take more opioids. The treatment can help to ease both the urge for usage and the withdrawal symptoms, which can help patients break their addiction. It's important to understand that Suboxone requires a prescription from a proper professional.
Can a primary care physician prescribe Suboxone? What doctor can prescribe Suboxone?
Some primary care physicians can prescribe Suboxone, but others cannot. Any provider that is able to prescribe buprenorphine products like Suboxone has special training, and not all doctors have this training. You certainly can ask your primary care physician if he or she can prescribe Suboxone, or you can get in touch with our doctors here at Niagara Falls Urgent Care and Primary Care to see if we can help you get a prescription. Our doctors are qualified to provide you with a prescription for Suboxone if you need the medication.
How much is a Suboxone doctor visit?
Here at Niagara Falls Urgent Care, our costs are affordable for many patients. Call our clinic at (716) 297-2052 to learn more about our pricing and to schedule an appointment.
We're located at 3117 Military Road Suite 2, Niagara Falls, NY 14304. Our clinic is open 7 days a week to serve you. You can also book an appointment online with us, if that is your preference.
We look forward to your visit with us here at Niagara Falls Urgent Care and Primary Care.