COVID-19 Testing Clinic in Niagara Falls, NY
Common covid-19 symptoms include fever or chill, a dry cough and shortness of breath, tiredness, muscle or joint pain, a headache, and a flavor deficit. We are offering COVID-19 testing at Niagara Falls Urgent Care in Niagara Falls, NY. Get a rapid COVID test. We are conveniently located at 3117 Military Road Suite 2, Niagara Falls, NY 14304. For more details, please call us or request an appointment online.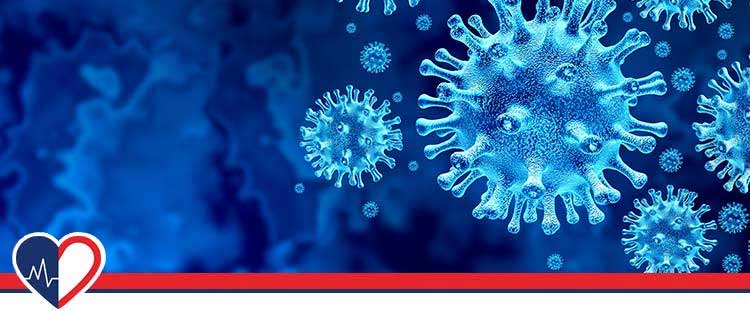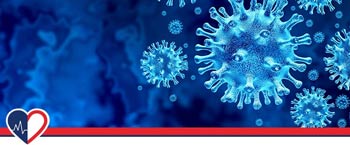 Same-Day PCR Covid Test: $225
Next-Day PCR Covid Test: $150
Rapid 10-min Covid Antigen Test: $100
Same and Next-Day Canadian Border Approved Covid-19 Test:
For our uninsured patients/those who need to be tested for travel, the Same and Next Day Canadian Border Approved Covid Testing will be $225.
To guarantee a Same-Day Covid test result, we recommend scheduling an appointment (Call 716-297-2052). Full payment of $225 is due at the time of booking.
Insurance may cover Next Day Covid Testing if you are having symptoms, been exposed to the virus, or if it is deemed medically necessary. Please contact your insurance company for full details on your coverage.
Rapid Covid-19 Antigen Test:
Our Rapid Covid-19 Antigen test is $100 and is self-pay only. However, this test is not accepted at the border for crossing over to Canada or most other travel destinations.
We serve patients from Niagara Falls NY, Lewiston NY, Sanborn NY, Walmore NY, Tonawanda NY, Sanborn NY, Model City NY, Youngstown NY, Ransomville NY, and Grand Island NY.