Urgent Care and Primary Care Doctors in Niagara Falls, NY
Dr. Santanu Som, MD, DO, and his team of licensed medical professionals including nurses, and x-ray technicians are on-site 7 days a week with extended hours, and no appointment is necessary. We accept major insurance and self-pay for those with no insurance. Walk in today or contact us to schedule a visit with one of our providers.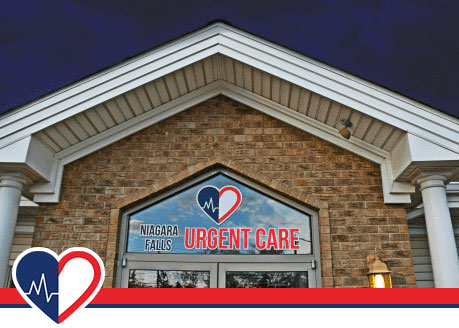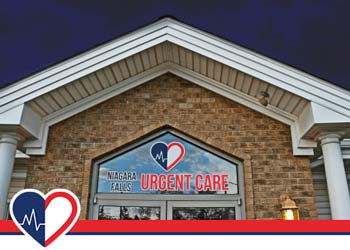 We Treat Our Patients Like Family.
At Niagara Falls Urgent Care and Niagara Primary Care, you are provided with next-level emergency care to the people of Niagara Falls, New York. It's so important to have a trusted doctor on your side. By providing advanced treatment in a setting that's warm and compassionate, you truly feel like you're at home when you visit Niagara Falls Urgent Care. We accept not only appointments but also emergency walk-ins. Whether you're suffering from the cold and flu, need a vaccine, or need treatment for a laceration or fracture, Niagara Falls Urgent Care will be there to make sure that you're taken care of.
With a focus on patient-centered treatment plans, Niagara Falls Urgent Care is recreating the way that urgent care centers treat their patients. Because of their dedication to providing care that's convenient, thorough, and warm, the team of medical professionals is making a better and healthier community for us all in Niagara Falls New York, and its surrounding areas. Contact us or walk in today so that you can receive the medical care that you deserve.