Men's Physical Exam Clinic in Niagara Falls, NY
Males above the age of 50 should get a yearly physical checkup, while men under the age of 50 should have one every three to five years. Even if you believe you are in good health, a regular checkup with your healthcare team is a fantastic method to validate your health or detect a problem in its early stages. Niagara Falls Urgent Care offers men's health and wellness check-ups and physical exams. Walk in today or call for a same-day appointment.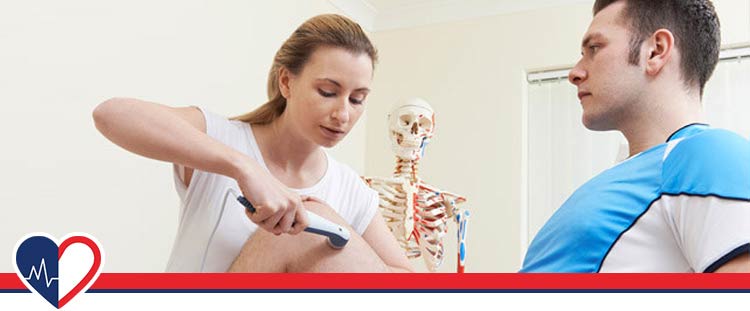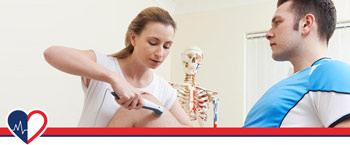 At Niagara Falls Urgent Care, you can walk in or make an appointment for a men's physical exam. We are open 7 days a week. We provide preventative maintenance physical exams for patients in the areas nearby Niagara Falls. Niagara Falls Urgent Care accepts most major health insurance plans and offers a discounted self-pay option for those with no insurance. To minimize wait times, we offer on-site lab testing with quick results so our medical professionals can provide you with the treatment you need to stay healthy.
Yearly screening tests are a great way to find diseases early, when they're easiest to treat. Talk with our doctor or physician about which preventive medical tests you need to stay healthy.
Your preventative care physical exam may include screenings for:
Body Mass Index
Your body mass index, or BMI, measures your body fat based on your height and weight. It is used to screen for obesity.
Cholesterol
If you are 35, they may check your cholesterol. Heart disease is a risk factor when you have high blood cholesterol.
Blood Pressure
High blood pressure plays a major role in getting heart or kidney disease and for having a stroke.
Colorectal Cancer
At age 50 and through age 75, they may test you for colorectal cancer.
Other Cancers
The doctor or physician may also test you for prostate, lung, oral, skin, or other cancers.
Sexually Transmitted Diseases
Common STD tests include gonorrhea, syphilis and chlamydia.
HIV
HIV testing is recommended if you:
Have sex with men.
Had unprotected sex with multiple partners.
Have used injected drugs.
Pay for sex or your sex partners do.
Have or had sex partners who are infected with HIV.
Are being treated for sexually transmitted diseases.
Between 1978 and 1985, had a blood transfusion.
Depression
If you have had little interest in doing things you usually enjoy or feel "down" or hopeless, ask our doctor about depression . Depression is a treatable illness.
Abdominal Aortic Aneurysm
A very large or swollen blood vessel in your stomach that can burst without warning. If you have smoked 100 or more cigarettes in your lifetime and you are between 65 and 75 years old, ask your doctor to screen you for an abdominal aortic aneurysm.
Diabetes
When your blood pressure is higher than 135/80, our doctor may test you for diabetes. Diabetes, or high blood sugar, can cause problems with your heart, eyes, feet, kidneys, nerves, and other body parts.
When you're looking for a doctor nearby Niagara Falls, NY for a men's health checkup, walk in or schedule an appointment at Niagara Falls Urgent Care. Our staff is made up of only board certified physicians as well as highly experienced Doctors, all of whom are dedicated to providing our patients with the highest level of treatment.