7 Ways to Save Money as You Pursue a Healthier You
Here are seven money-saving methods for boosting your health. Continue reading to learn more about healthy living. For more information, please call us or book an appointment online. We are conveniently located at

3117 Military Road Suite 2, Niagara Falls, NY 14304

.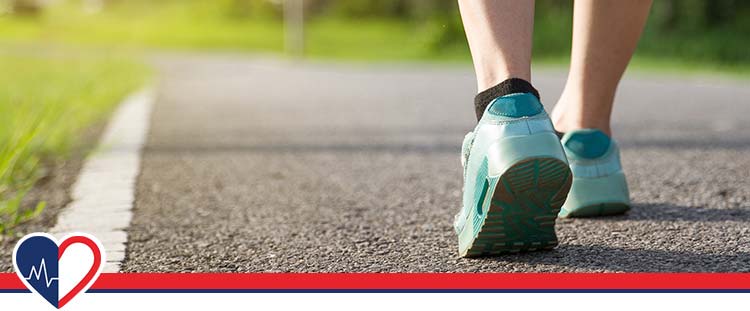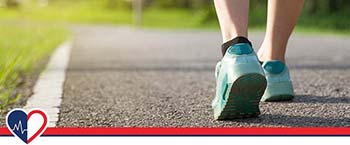 When it comes to wellness, you might think you have to spend money to see results. However, there are plenty of ways to stay healthy without breaking the bank. Here are a few tips on how to save while living healthily.
1. Create a Home Gym
Some employers offer benefits, such as free gym memberships. However, you don't need a gym to get in shape. Other options include free workout videos and apps. The FitON app, for instance, is a popular choice that has a free and subscription option. To complete your workouts, invest in quality gym equipment, such as a Peloton, or start with a simple yoga mat. Check detailed product reviews from reliable sources to help you decide what to buy.
2. Monetize Your Lifestyle
If you've created your own workout routine, consider monetizing your new healthy lifestyle by selling your routine. Some other ways to monetize a healthy lifestyle in Niagara Falls could involve the following:
Becoming a coach
Opening a yoga or workout studio
Wellness blogging
Selling sporting or workout equipment
Just be sure to build brand awareness when choosing to monetize your pursuit. This includes building an eye-catching logo to help you stand out in a competitive market. To use an online logo maker, select a logo and add your colors, fonts, and text.
3. Buy Bulk Items
Eating healthily doesn't have to be expensive. Buying nonperishable items, such as nuts, seeds, dried fruit, and whole grain cereals, in bulk can help you save money in the long run. Investing in a deep freezer for your pantry is also a great way to stock up on and preserve fresh fruits and vegetables when they're in season.
4. Water Filters
You know you should drink eight glasses of water a day, but bottled water can be costly. If you're not a fan of the taste or smell of your tap water, a quality water filter can make all the difference. It makes your water taste better, and it removes harmful impurities.
5. Make DIY Cleaners
You don't need to buy harsh chemicals to clean your home. Plenty of natural alternatives work just as well. You can use white vinegar as a natural disinfectant, while baking soda can remove stains.
6. Enjoy the Outdoors
There are endless opportunities for free or low-cost activities outdoors in Niagara Falls, such as hiking, biking, swimming, and picnicking. Gardening is another option that allows you to get some exercise and save on groceries. If you have the space, consider planting a garden with some of your favorite fruits, vegetables, and herbs.
7. Gain Insurance Benefits
When you live healthier, you're likely to get breaks on your health and life insurance policies. For example, quitting smoking, hitting a healthy weight or BMI, or bringing your cholesterol down to a normal level could lead to lower health insurance premiums. Being in good health can also lead to discounts on your Niagara Falls homeowners and auto insurance.
A Healthier You
It's possible to live a healthy lifestyle without spending a lot of money. Remember, being healthy has its own financial benefits, including lower health insurance premiums. For more tips on living healthier, check out Niagara Falls Primary Care.