Walk-In Clinic in Niagara Falls NY
Niagara Falls Urgent Care provides top walk-in medical care for children to senior patients of all ages. Walk-in or call (716) 297-2052 to schedule a visit.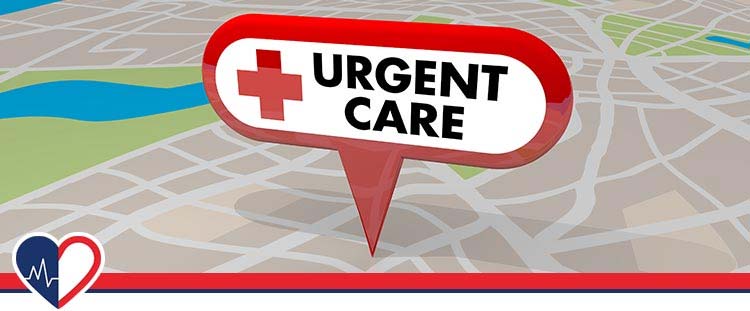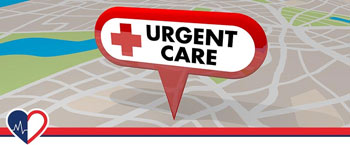 How much does it cost to visit a walk-in clinic?
Worries about cost can keep you from seeking the help of a doctor even when you may need it. Luckily, walk-in clinics are very accessible. The cost to visit a walk-in clinic varies depending on the purpose of your visit and your insurance plan. Niagara Falls Urgent Care Walk-In Clinic works with many major insurance providers, including Medicare and Medicaid. The exact cost depends on the nature of your visit and your insurance coverage, deductible, or copay. If you have questions about your plan and benefits, you should contact your health insurance provider. Additionally, you can call Niagara Falls Urgent Care to see if your insurance is accepted.
How much does it cost to visit a walk-in clinic if I don't have insurance?
Although a visit to a walk-in clinic or urgent care center is less expensive than a visit to the emergency room, a visit to urgent care can range anywhere from $99 to over $300 depending on the circumstances and the services you seek. An initial visit to the walk-in clinic generally starts at $100 with the cost increasing with treatments and tests. Although this cost is considerably lower than the average visit to the ER at $800, a visit to a walk-in clinic can still be quite difficult to afford for most without insurance. Therefore, Niagara Falls Urgent Care prides itself on offering affordable, low-cost self-pay options to those patients without insurance. If you are unsure if Niagara Falls Urgent Care accepts your insurance, or you have questions about costs, please do not hesitate to call.
Is a walk-in clinic the same as urgent care?
Although urgent care centers are a type of walk-in clinic, not all walk-in clinics are urgent care centers, as there can be significant differences between the services offered at each. Walk-in clinics offer basic services like treating illnesses and minor injuries and distributing prescriptions. Urgent care centers are capable of handling much more than the typical walk-in clinic, such as more serious, although non-life threatening, conditions, such as burns, infections, x-rays, and minor traumas, such as fractures and lacerations, on top of the basic services offered at other walk-in clinics. Niagara Falls Urgent Care treats anything that is non-life threatening but is more serious than can be treated at your primary care clinic or a basic walk-in clinic. These services include, but are not limited to: sprains, fractures, broken bones, cuts and lacerations, women's and men's health issues, vomiting and diarrhea, cold and flu symptoms including sore throats, backaches, headaches, migraines, rapid strep tests, UTI testing, pregnancy testing, STD testing, and vaccinations, among many others. If you require more than the clinic can offer you, you will be referred to the hospital or a specialist.
Can I make an appointment to visit a walk-in clinic?
The benefit and convenience of a walk-in clinic are that you don't require an appointment in order to see a doctor and receive help; however, if you don't want to sit in a waiting room, many walk-in clinics do offer appointments. While Niagara Falls Urgent Care offers all its services to their walk-in patients, you can also make an appointment either by calling the office or visiting their website.