Acute Illnesses and Injuries Treatment Clinic Q&A
Acute indicates that an illness or condition necessitates prompt attention for a resolvable illness-related concern. The clinic can see you for acute sickness care whenever an illness or injury happens or you are not feeling well. For more information on acute illnesses and injuries, read our Q and A page. We are conveniently located at 3117 Military Road Suite 2, Niagara Falls, NY 14304. Please contact us for more information or book an appointment online. Walk-ins are welcome!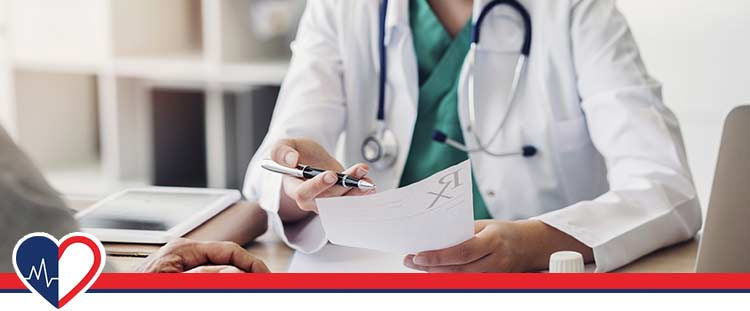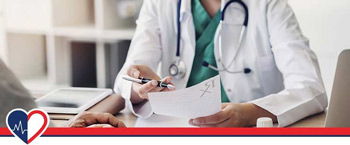 Table of Contents:
What is an acute injury?
What is an example of an acute illness?
What is an acute and chronic injury?
What does acute mean medically?
Illnesses and injuries that last shorter than three months are considered acute. This encompasses the majority of injuries and illnesses, from strains and sprains to influenza and pinkeye. An illness or injury that lasts longer than three months is considered chronic and includes lifelong illnesses such as diabetes and hypertension.
What is an acute injury?

Acute injuries are normally the result of a single injurious event or occurrence, such as a collision in sports, a fall, or an auto accident. Examples of acute injuries include:

• Strains and sprains
• Fractures
• Bruises and contusions
• Dislocated joint
• Tennis elbow (can also be chronic)
• Golfer's elbow (can also be chronic)
What is an example of an acute illness?

Acute illnesses tend to have very quick onsets and typically last for only a short amount of time. By definition, an acute illness does not necessarily address the severity of the disease, in fact, it merely refers to the length of the disease or illness. As opposed to chronic diseases, acute diseases include a very rapid onset and/or a short course of symptoms. Acute diseases can occur throughout all bodily systems. Examples of acute diseases include:

• Appendicitis
• Strep throat
• Influenza
• Conjunctivitis

Some acute diseases do not require hospitalization or medical treatments, such as the common cold, whereas others, such as pneumonia, may require immediate medical attention and extended treatment.
What is an acute and chronic injury?

Acute injuries can occur from sports, slips, falls, accidents, workplace injuries, trauma, and auto accidents, to name a few. In extreme or life-threatening cases, the injury could require the attention of an emergency room physician or paramedics and should be sought out immediately.

However, many acute injuries such as strains, bruises, and whiplash can heal quickly with proper care which helps the body to heal itself. Getting the nervous system healthy is a crucial first step toward beginning and optimizing the healing process. If an acute injury has a nerve or spinal component which is not promptly and appropriately addressed, acute injuries can become chronic and negatively affect your health for a lifetime.

Chronic injuries are injuries that cause pain, discomfort, and dis-ease over a long time. This type of injury can lead to serious long-term health complications.

Chronic conditions are often caused by an acute problem earlier on in life that was left untreated. You may have dismissed the original injury as minor as the pain may have dissipated or been masked, ignoring the cause of the problem. Over time and if left uncorrected, these conditions can worsen and lead to further health problems and potentially more chronic conditions.
What does acute mean medically?

Medically, acute refers to any type of condition that has a severe and sudden onset. It also refers to the duration of the condition and not the severity of it, with acute conditions lasting no longer than three months. Acute conditions are not long-lasting and normally heal within a few weeks to a month or two. Examples of acute conditions ranging from broken bones to influenza.

If you or someone you know is suffering from an acute illness or injury, come to Niagara Falls Urgent Care today! Our kind and compassionate professionals are experienced in treating both acute injuries and illnesses, so no matter the cause, we can help you feel better sooner. For more information on our acute illness and injury treatments, contact our office and get in touch with a member of our specialist team. To book an appointment with our acute illness and injury specialist, visit our website or speak with us over the phone today. We serve patients from Niagara Falls NY, Lewiston NY, Sanborn NY, Walmore NY, Tonawanda NY, Sanborn NY, Model City NY, Youngstown NY, Ransomville NY, and Grand Island NY.