Diabetes Management: Tips for Lowering Blood Sugar
Diabetes is prevalent, yet each person needs personalized care. Diabetes management necessitates education. Understand what causes your blood sugar levels to rise and fall—and how to manage these day-to-day variables. At Niagara Falls Urgent Care, our goal is to provide you with medical treatment, tools, and resources to

manage your diabetes

safely and successfully. If you'd like more information about our services, or if you'd like to

schedule an appointment

with one of our physicians, contact us at your earliest convenience. We are conveniently located at 3117 Military Road Suite 2, Niagara Falls, NY 14304.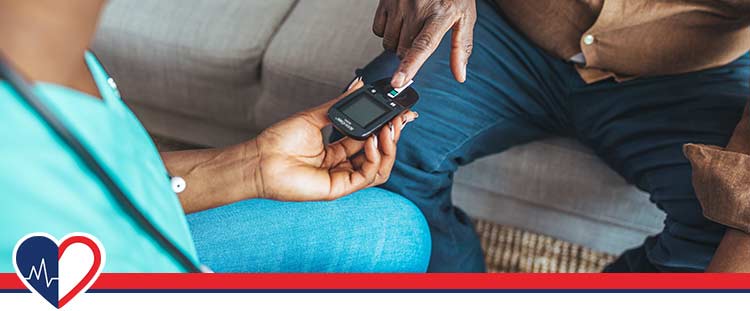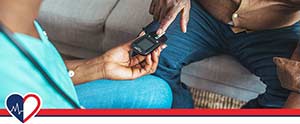 Table of Contents:
How can a diabetic lower blood sugar quickly?
What is the normal blood sugar level for those who have diabetes?
Why is it important to lower your high blood sugar?
What warning signs patients should know of high blood sugar?
Managing diabetes requires a high level of understanding and awareness to safeguard your health. Having the necessary insight into what factors make blood sugar levels rise, and fall and how to manage these fluctuations in a timely and healthy way can help you avoid severe medical complications.