Top-Rated Doctors in Niagara Falls NY
Experienced doctors and family care physicians at Niagara Falls Urgent Care treats children to senior patients of all ages. Walk-in or call to schedule a visit. We are conveniently located at 3117 Military Road Suite 2, Niagara Falls, NY 14304.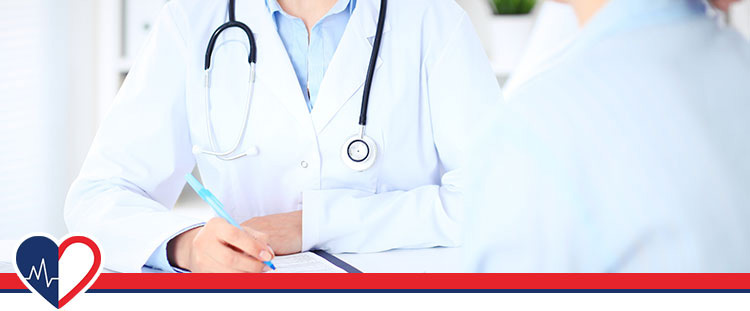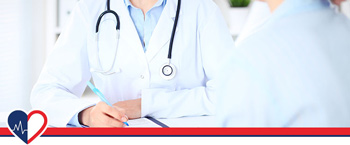 Table of Contents:
How Do You Find a New Doctor?
How Do I Find a Good Doctor in My Area?
How Do I Find a Family Doctor?
Whether you're looking for a new primary care physician or got hurt or injured, our urgent care can help. We even assist your little one with his or her primary health needs or if he or she becomes ill or suffers from an injury. At Niagara Falls Urgent Care, serving Niagara Falls, NY and the surrounding region, we treat people of all ages – ranging from children to seniors – and even have the ability to offer primary care services.
How Do You Find a New Doctor?


If you want to find a new doctor, it's easiest to look online. We recommend you use search tags like "doctors in Niagara Falls NY" or "Niagara Falls physicians." You'll come across a list of practitioners who offer services in your area. Next, you should narrow the list of doctors down to those who offer what you need. It could help to visit their websites and discover vital information about them. Make sure if you're looking for care for a child, you see if the practice treats children.

You should also inquire about what insurances a doctor accepts. Additionally, you want to evaluate the list of services provided and make sure the office offers the types of services you require to stay healthy. If you have any chronic ailments, you'll want to inquire if the clinic is used to handling them.

We're part of the search results for "doctors in Niagara Falls, NY. Although our name states we're an urgent care facility, we also supply primary care to patients in the area. We have experience taking care of individuals of all ages and accept a wide variety of insurance plans.
How Do I Find a Good Doctor in My Area?


Not all doctors are the same in terms of the quality of care they provide. You want to ensure a physician is caring and compassionate. You also want to know that the doctor is willing to answer all of the questions you have. You may want to conduct research about different doctors. Sites like Health Grades offer detailed information about a physician and his or her areas of expertise as well as his or her educational background and experience. Often, they feature reviews to provide you with insight about the physicians' bedside manner. If you have a chronic condition, you want a physician who understands this ailment well. Often, the doctor's website will have information about the types of issues he or she manages.

While the reviews online and information listed on the website are useful, you may want to schedule an appointment for yourself and determine if you're comfortable with that particular physician.
How Do I Find a Family Doctor?

You might want to start by performing a search for "family doctor in Niagara Falls, NY." You'll want to compare your options, which may consist of looking at their websites to see if they treat all members of a family or if they exclusively focus on adult patients only.

If you feel there's not enough information available online, you may want to contact the office either via phone or email and inquire about what types of patients they usually deal with and specifically ask if they're able to address the needs of your family. Once you do enough research and find out your options in the area, the only way you can know for sure if the doctor meets all of your needs is to schedule an appointment.

Schedule an appointment with Niagara Falls Urgent Care, serving Niagara Falls, NY and the nearby region, by calling (716) 297-2052.