Pediatric Urgent Care in Niagara Falls NY
Niagara Falls Urgent Care has experienced physicians, nurses, X-Ray technicians, and medical team who provide immediate, compassionate care for infants, kids, teens, and children of all ages 7 days a week. Walk in or call (716) 297-2052 to schedule a visit.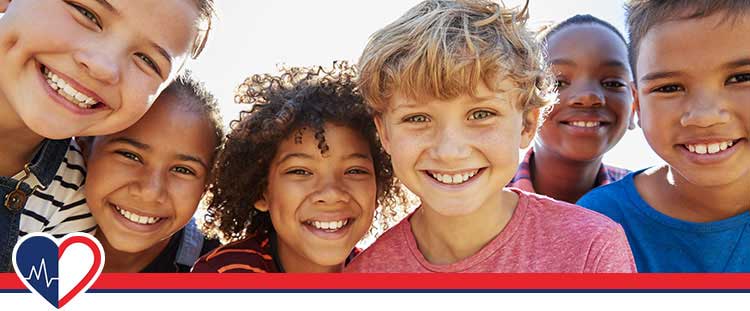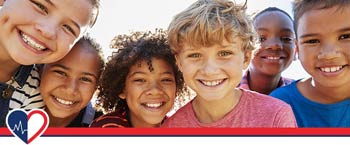 If your child has become suddenly ill or has suffered an injury, waiting for your regular pediatrician isn't an option. For nonlife-threatening illnesses and injuries, skip the expensive emergency room and visit Niagara Falls Urgent Care. Our state of the art urgent care center is staffed with board-certified doctors who have years of experience in treating children. Let us help your child feel better and reduce your stress. Our facility is kid friendly and we'll be able to diagnose your child's ailment quickly and accurately. No appointment is needed to see one of our providers.
What is Pediatric Urgent Care?
A pediatric urgent care center is a facility that specializes in treating children with minor and acute illnesses and injuries. Unlike most family doctors, our facility is open on the weekends and have extended weekday hours and provide pediatric urgent care services. We fill the need when your child needs immediate medical attention but does not have a life-threatening condition that requires a hospital visit.
A trip to the emergency room often means hours of waiting and you are unlikely to be seen by a trained pediatrician. Over 75% of the reasons why parents take their children to the emergency room are ailments we could easily handle at our clinic and in some cases are better equipped to handle than an emergency room.
What Are Your Pediatric Urgent Care Services?
Our urgent care center offers many of the same pediatric services you would receive at your pediatrician, but no appointment is needed. Some of the services we provide and ailments we can treat include:
Lacerations
Pneumonia
Fractures
Vaccinations
X-Rays
Cold and Flu
How is Pediatric Urgent Care different from an emergency room or other urgent care centers?
Compared to adults, children often require different treatments than adults and need more emotional support from a doctor. Our pediatricians understand your child's needs and will make them feel as comfortable as possible in our kid-friendly environment.
Who works at you Pediatric Urgent Care Facility?
Niagara Falls Urgent Care has many people working in our facility to treat your children. These people include not only our pediatricians but also nurses, physician assistants, and nurse practitioners. Our facility also has lab and x-ray technicians available if those diagnostic services are needed.
What are the benefits of Pediatric Urgent Care for your child?
Our urgent care center is more kid-friendly then what you would find in emergency rooms or even other urgent care centers. Our staff is trained in pediatric medicine. They know how to quickly identify and treat the common ailments a child can suffer from. We can also more easily communicate our findings to your regular pediatrician, so they are fully informed about your visit, compared to other doctors.
In most cases, it is far more cost effective to visit an urgent care center than an emergency room. You will have a shorter wait, but will not sacrifice high-quality care. Our clinic also offers more convenience with our extended hours, weekend hours, and walk ins are welcome. No appointments are ever needed.
Should I go to Niagara Falls Urgent Care or the ER?
For life-threatening illnesses or injuries, immediately go to the emergency room or call 911. Life-threatening injuries include excessive bleeding, unconsciousness, or difficulty breathing. If it is something you are unsure about, call our clinic, and our staff will be able to advise you if it is something we can treat our clinic.
If it is nonlife-threatening but needs immediate care, our urgent care facility is usually a better choice.
Where can I find your clinic for pediatric urgent care?
Our urgent care center is located at 3117 Military Road Suite 2, Niagara Falls, NY 14304. We are open Monday through Saturday from 9 am to 9 pm and on Sunday from 9 am to 3 pm. We accept most major insurance plans. Walk in or call our friendly staff today at (716) 297-2052.
ADDITIONAL SERVICES YOU MAY NEED