Primary Care Questions and Answers
Visit

Niagara Falls Primary Care Clinic today for your primary care needs. Our professional doctors are always accepting new patients in Niagara Falls, NY! We also treat all ages, from children to adults & seniors. For more information, please

call us

 or request an

appointment online

.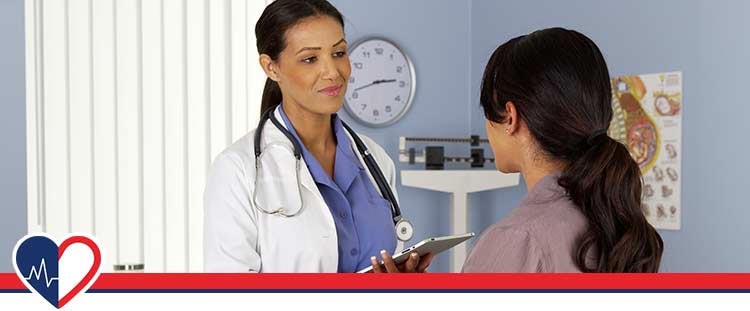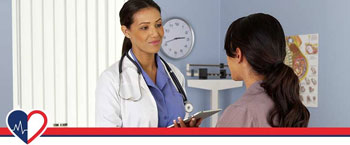 When it comes to your primary care physician, you want to make sure you are seeing the very best. At Niagara Falls Primary Care, our expertly trained doctors are always accepting new patients of all ages. We can provide comprehensive medical care for children, adults, and seniors. Niagara Falls Primary Care's team of doctors have the experience and knowledge you want in a primary care physician for yourself and your family.
At Niagara Falls Primary Care, we know how important it is to have a reliable primary care doctor. Not only can seeing your Primary Care Physician regularly help prevent you from becoming sick and allow for early detection of serious health issues including diabetes, heart disease, and even cancer, but seeing a doctor regularly ensures you can build a trusting and respectful relationship with your health care provider.
In this day and age, it is all too easy to only see a physician when you are already sick. Urgent care centers make finding care when you need it more convenient and accessible than ever. And, while Niagara Falls Primary Care also provides urgent care services for non-life-threatening illnesses and injuries, we believe it is just as important to offer our patients the best primary care available in the North Tonawanda, NY area.
Why should I see a Primary Care Physician?
Seeing a doctor for general health screenings and check-ups is a completely different experience from only seeing a doctor at an urgent care center for a specific medical issue. We believe that taking the time to see a PCP annually is an important step in maintaining your health and well-being all year long. At Niagara Falls Primary Care, we want to make sure you are an active participant in your health. We take education seriously and promise to work with you to create customized treatment plans. We pride ourselves on creating a compassionate and respectful office environment that facilitates open and honest communication between patients and doctors.
Do you deal with long-term health problems?
In addition to regular check-ups, Niagara Falls Primary Care is proud to offer ongoing care for long-term health problems and chronic conditions. We believe in a whole-body approach to your health, which is why we offer comprehensive care that includes, but is not limited to, allergy testing, cardiac care and echocardiograph exams, diabetes management, cancer prevention and screening, sleep apnea diagnosis, stroke prevention, behavioral health services, drug and alcohol screening, and STD and HIV testing.
Niagara Falls Primary Care understands that seeing a primary care doctor in North Tonawanda, NY should be as accessible as possible because we all deserve the opportunity to receive the best primary care available. In an effort to make this achievable for all of our patients, we accept most major insurance plans in addition to offering self-pay options for those patients who may not have insurance coverage.
If you are looking for the best primary care physicians in North Tonawanda, NY, look no further than Niagara Falls Primary Care. We are proud to serve the North Tonawanda, NY community by providing the highest quality primary care available, and we look forward to seeing you at your next appointment! We serve patients from Niagara Falls NY, Lewiston NY, Sanborn NY, Walmore NY, Tonawanda NY, Sanborn NY, Model City NY, Youngstown NY, Ransomville NY, and Grand Island NY.
ADDITIONAL SERVICES YOU MAY NEED