Urgent Care Clinic Near North Tonawanda, NY
If you've been looking for an urgent care clinic in Niagara Falls NY, you've just found a quality clinic with Niagara Falls Urgent Care! Our board-certified doctors and family practice physicians have the experience you'd expect from a quality healthcare clinic, we can see patients of all ages, and you can come to see us any day of the week! For more information, please call us or request an appointment online.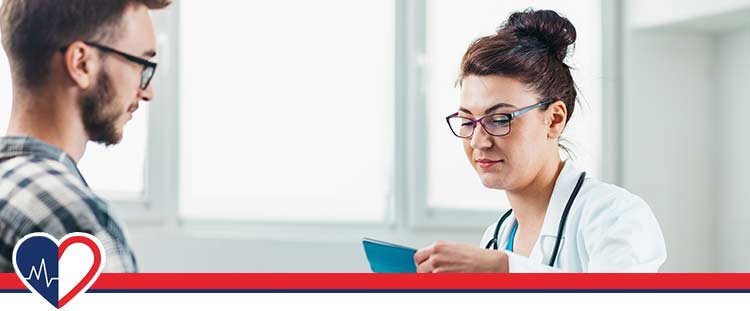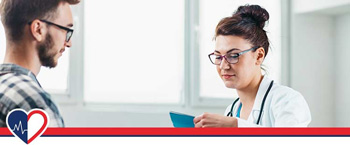 Do you live in North Tonawanda, NY, and need to see a doctor right this very moment? Your primary care doctor is unlikely to have same-day availability and a trip to the emergency room still results in a high medical bill. Instead of waiting or spending hundreds and hundreds of dollars, come to Niagara Falls Urgent Care today and be seen by a board-certified physician, with no appointment needed. Our state-of-the-art clinic can treat you for a variety of nonlife-threatening illnesses and injuries, 6 days a week. We accept most insurances and have self-pay rates for the uninsured. Start to feel better today with a visit to Niagara Falls Urgent Care.
One of our most popular services is physicals. You will often need this thorough medical exam if you want to play a sport, go to school, or for some jobs. When you need a physical right away, come to our clinic with the required paperwork. Our providers will examine you to ensure you are medically fit for the activity you are about to participate in. If any lab work is needed, it can be quickly processed onsite in our lab.
Our lab can also test you for strep throat, the flu, and other common illnesses. It can perform a variety of diagnostic testing such as a urinalysis, metabolic panel, and measure your glucose, hemoglobin, and electrolytes. We will review any results with you and provide you with a copy to take home. We can also forward test results to a doctor of your choice, upon request.
Other powerful diagnostic tools we have available at our urgent care center include our digital x-ray and EKG, both are available without an appointment. Our digital x-ray can take images of injuries to ensure no fractures are hiding behind a sprain or a strain. Broken bones diagnosed early can go a long way to their successful and cost-effective treatment. Our EKG, short for electrocardiogram, can be used to check a patient's heart rhythm or diagnose poor blood flow to their heart. Results from either one of these tools will also be reviewed with you and can be sent to a specialist upon request.
Our urgent care center is located at 3117 Military Road Suite 2, Niagara Falls, NY 14304, and is just a 15-minute drive north of North Tonawanda.